Atlas Components, Inc. has a vast knowledge of the products, systems and Engineering requirements to support the needs of the Semi-Conductor, Solar, LED, Bio-Pharm and Industrial industries.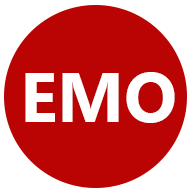 "EMO" (Emergency Order) – If you are facing a tool down situation and need that vital part or assembly to keep your fab up and running, Atlas is your solution. Our EMO Service takes on the painstaking effort and follow-up that's required to ensure receipt of that critical need to reduce your down time.  All that's required is a "click" of the EMO request button on the left hand side of this page.  Here you will enter in the necessary information such as part number, description, etc. and someone from our team will contact you within minutes.  It's that simple!  The rest is up to us.
Emergency Order Request – Click here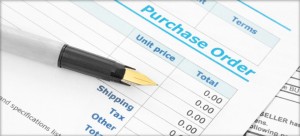 3rd party procurement – Eliminate the lengthy time and effort dedicated to setup new and/or multiple vendors, thus quickly receiving the products you need to keep your fab up and running smoothly. Imagine the ease of creating a single purchase requisition that includes new and/or multiple vendors, an array of multiple products of all sorts, sizes and quantities.  Atlas will provide you with a single quotation capturing all of your needs!  No more time unnecessarily devoted creating multiple purchase orders and the follow-up to be assured your orders are being processed.  We have intimate knowledge of the components and products that you require.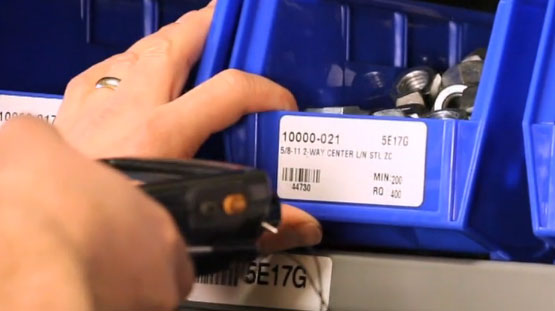 TKO (Total Kit and Order) Service – Atlas offers the expertise to procure, kit and deliver all components and sub-assemblies needed to keep your production floor at full optimization.  The process is simple…send us your BOM / Component Take-off's and include any specific kitting instructions.  We'll do the rest!  You can be guaranteed that a fully kitted shipment will arrive on your dock accordingly to include a detailed packing list along with any of your company's required information for ease of receipt.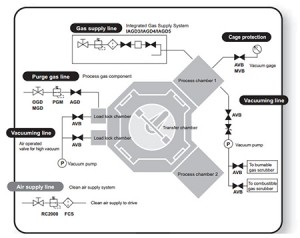 Component Selection and Review – Ensure proper component selection utilizing our expertise for Design and Engineering Services to fulfill the most challenging projects.